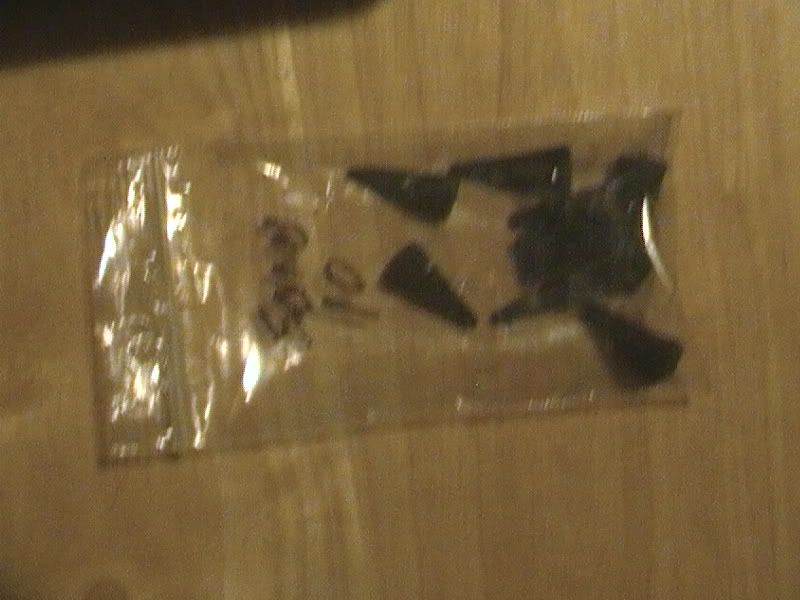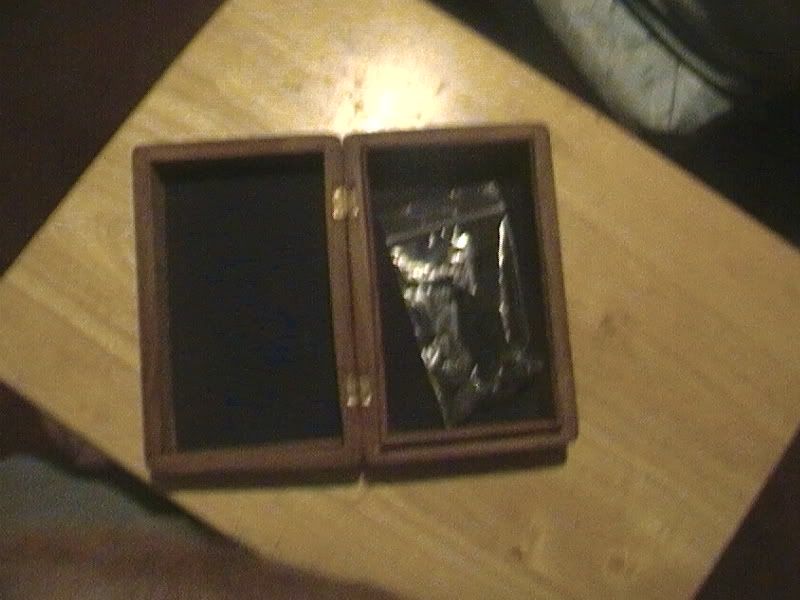 This was taken from a picture of my cell, this is what happens when this strange number calls me. I cropped down to it because honestly the rest of the information is no one's business.

Sorry for the quality, but my camera's crap with pictures and then it was on a cell phone screen. I did what I could though.
I.. don't know what to say other than what I'm going to be saying in the video I'll link. Someone fucked with me tonight in a big way and I do not appreciate it.